NetBeans is an integrated development environment for programming in Java and many other languages.
This package corresponds to the PHP bundle.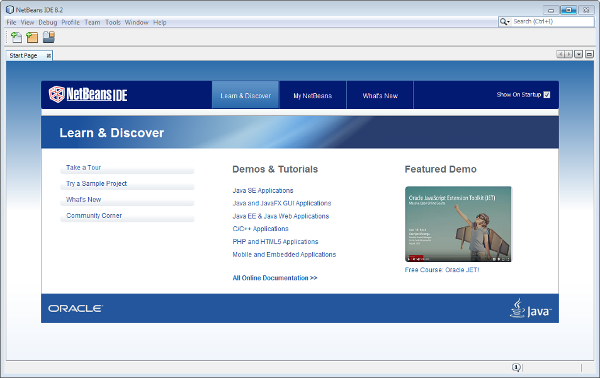 To install NetBeans IDE (PHP), run the following command from the command line or from PowerShell:
C:\> choco install netbeans-php
To upgrade NetBeans IDE (PHP), run the following command from the command line or from PowerShell:
C:\> choco upgrade netbeans-php
Files
Hide
This package has no content.
Virus Scan Results
Dependencies
Package Maintainer(s)
Software Author(s)
Copyright
NetBeans IDE and NetBeans Platform are based on software from netbeans.org, which has been dual licensed under the Common Development and Distribution License (CDDL) and the GNU General Public License version 2 with Classpath exception. For more information, please visit www.netbeans.org.
Tags
Release Notes
https://netbeans.org/community/releases/index.html
Version History
Discussion for the NetBeans IDE (PHP) Package
Ground rules:

This discussion is only about NetBeans IDE (PHP) and the NetBeans IDE (PHP) package. If you have feedback for Chocolatey, please contact the google group.
This discussion will carry over multiple versions. If you have a comment about a particular version, please note that in your comments.
The maintainers of this Chocolatey Package will be notified about new comments that are posted to this Disqus thread, however, it is NOT a guarantee that you will get a response. If you do not hear back from the maintainers after posting a message below, please follow up by using the link on the left side of this page or follow this link to contact maintainers. If you still hear nothing back, please follow the package triage process.
Tell us what you love about the package or NetBeans IDE (PHP), or tell us what needs improvement.
Share your experiences with the package, or extra configuration or gotchas that you've found.
If you use a url, the comment will be flagged for moderation until you've been whitelisted. Disqus moderated comments are approved on a weekly schedule if not sooner. It could take between 1-5 days for your comment to show up.
comments powered by

Disqus