Past Event from Wednesday, 30 March 2022
At Chocolatey Software we strive for simple, and teaching others. Let us teach you just how simple it could be to keep your 3rd party applications updated across your devices, all with Intune!
Speakers: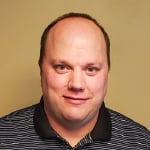 Cory Knox
Junior Software Engineer at Chocolatey Software
Cory is a Chocolatey Software Engineer with a background in End User Computing who enjoys working with PowerShell and C# while dabbling in whatever language a project that needs a fix might be using. Constantly looking for ways to streamline processes and improve developer experiences.
---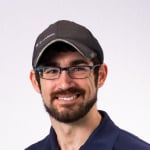 Stephen Valdinger
Support Manager at Chocolatey Software
Stephen is the Support Manager who focuses on customer success, experience, and usage of Chocolatey Software products. He enjoys teaching people how to use Chocolatey to improve end user experience for their organizations.
---