The Package Manager for Windows
Modern Software Automation
The Package Manager for Windows
Modern Software Automation
The Package Manager for Windows
Modern Software Automation
The Package Manager for Windows
The Package
Manager for Windows
Modern Software Automation
Proactively manage the complete lifecycle
of your software packages
"The two things I love the most are Package Builder and Package Internalizer. Both have saved us time and effort to bring the tools in to a non-interconnected area."
Dwight Bragdon
Senior Staff IT Engineer, Qualcomm
Complete Software Management
Chocolatey for Business provides improved security, enhanced productivity features, and enables enhanced visibility.
Chocolatey for Business
Chocolatey for Business (C4B) has helped hundreds of system admins save time, reduce downtime, and accelerate deployment.
Explore Chocolatey for Business
We wanted to make sure our user experience was seamless. We wanted to provide a service, software, configuration- without user intervention, without restarts...


Chocolatey allowed our engineers to build the products, to build the pipeline and deliver just that.
Ryan de Temple at Yelp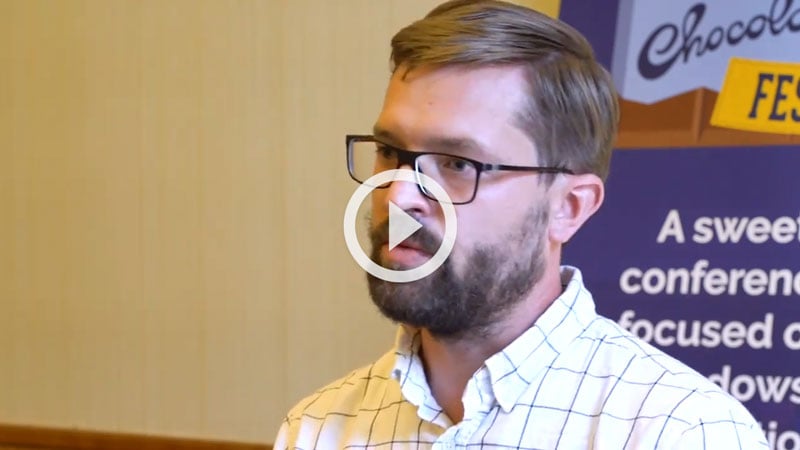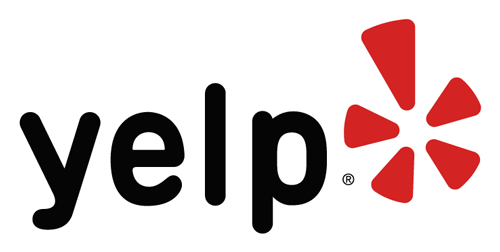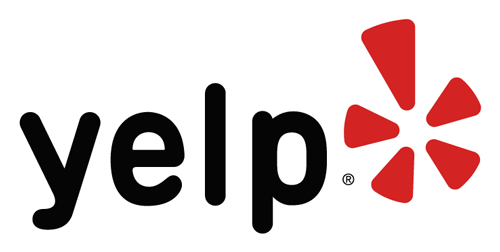 Package Builder
Generate Software Packages in Seconds
Automatically creates high-quality packages in seconds, supporting various installer types and eliminating the time-consuming and inconsistent process of manual package creation.
Package Audit
Comprehensive Software Audit
Gain insights on software installation history, identify out-of-date software, and target package upgrades for the next scheduled maintenance window.
Package Reducer
Automatically Optimize Your Deployments
Optimizes Chocolatey's use of system space by substantially reducing package size and enabling automatic self-cleanup after package installation, resulting in a minimized footprint on endpoints.
Chocolatey Central Management
Real-Time Insights and Deployments
Provides organizational-level software visibility, allowing users to quickly see all software packages and deployments, generate reporting in PDF and Excel formats, and securely manage endpoints, all through an easy-to-use web interface.
Package Internalizer
Convert Community Packages to 100% Offline & Reliable Use
Enables the use of over 7,500 existing Chocolatey packages without relying on external sources, by downloading the package and all its remote resources, recompiling it to use those resources internally, and providing the option to host packages on private internal repositories.
Package Synchronizer
Improve Accuracy & Simplify Software Management
Brings all software installed in Programs & Features under Chocolatey management, ensures accurate inventory, auto-synchronization, and enables consistent management and tracking of all software on a system, even if it doesn't have a native installation visible in system installation.
Seamless Integration
Chocolatey Integrates with nearly everything, whether through a custom integration or through simple PowerShell/batch scripts.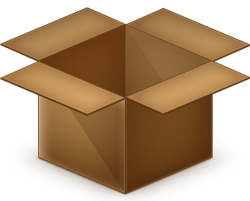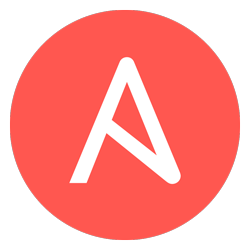 Simple Pricing That Scales
Chocolatey for Business Annual Subscription Prices
Additional Pricing Options
What's Included
300-50,000 Nodes
Standard Support
Intro Call and Demo

8

Cases Per Month
4 (Negotiable) Technical Contacts
24/7 Support
Response Times

P1:

3 Business

P2:

6 Business

P3:

12 Business
* Sales tax / VAT not included, but may be required. Have more questions? Visit our FAQ or reach out.
"Truly a revolutionary solution to a problem that has plagued Windows since inception."
The I.T. department staff at P.R.I.D.E., Inc. were early adopters of Chocolatey and the product had become an integral part of processes. Chocolatey improves our efficiency, increases consistency across workstations, and provides easy access to software that is vital to our engineers daily workflow. Truly a revolutionary solution to a problem that has plagued Windows since inception.

Keith Davis

IT Director at P.R.I.D.E

Chocolatey has gone from a convenience to a necessity. It has helped us automate third party software updates, which has improved end user experiences and our on-site security. It has saved time by reducing the volume of calls to our help desk for simple issues like Flash Player updates, so we can focus on other issues. Chocolatey has helped us wrangle all of the applications we use into one manageable and automation friendly interface.

Alex Markessinis

Senior Network Administrator at The Sage Colleges

We were looking for an efficient and seamless way to deploy software on servers and workstations without hindering user experience. Chocolatey has definitely helped us a great deal with automated deployments. The package builder is also a great way of creating custom install packages for business-specific software. Overall it has saved us a lot of time and hassle.

The Tricore Team

Tricore

In the SMB market we just don't have the resources to dedicate an entire FTE to managing a complex configuration management tool. As a result, these types of monumental products tend to fail monumentally. Chocolatey is allowing us to leverage modular DevOps practices in a much more economical way. It's well worth investing in Chocolatey for Business, which provides the extra tooling we need to realize our DevOps goals faster.

Dave Negrotto

TSenior Manager, IT at The J. Craig Venter Institute
Massive reduction in effort
Improved speed of deployment
High reliability
Comprehensive reporting
Experience Chocolatey
Experience Chocolatey