Chocolatey for Business
Automate your entire Windows Software Lifecycle
Automate software install, upgrade, and removal.
Accelerate rollout and simplify software management.
Reduce time spent on software management by 90%.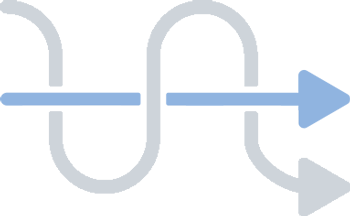 There are a lot of different installer formats and multiple approaches to deploying Windows software. Deploying software without package management on Windows can be complicated and time-consuming.
Chocolatey simplifies this through simple, repeatable, and automated approach, by using a universal packaging format for managing all Windows software. Regardless if installers are; native, zips, scripts, binaries or in-house developed - Chocolatey treats them as all 1st class citizens.
Write once, deploy anywhere, with anything, and then simply track & manage.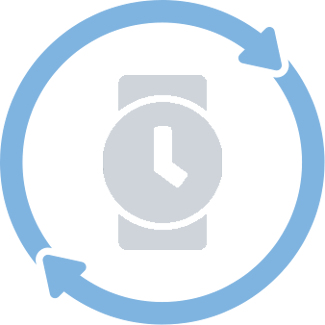 System engineers can spend hours deploying & configuring Windows software manually. Traditional tools are just not built for modern automation and a DevOps approach. Gaining insights and consistency across your environment is not always easy.
Chocolatey for Business (C4B) has helped hundreds of system admins save time, reduce downtime, and accelerate deployments.
Chocolatey for Business (C4B) is Complete Software Management. Built on our popular open source offering.
Focused on three value-added areas; improved security, enhanced productivity features, and enabling more visibility. All backed with dedicated support, services, & roadmap
Closely aligned to organizational use cases - rapid deployment & highly scalable
More visual interfaces (GUIs) & smoother user experience
Special advanced functionality i.e Package Creation, Package Internalizer, Package Audit, Package Synchronizer, Self-Service Installer
Easy migration path from open source
Deep integration with leading technologies
Real-time Insights with Chocolatey Central Management
Full package visibility
Installed software packages
Status reporting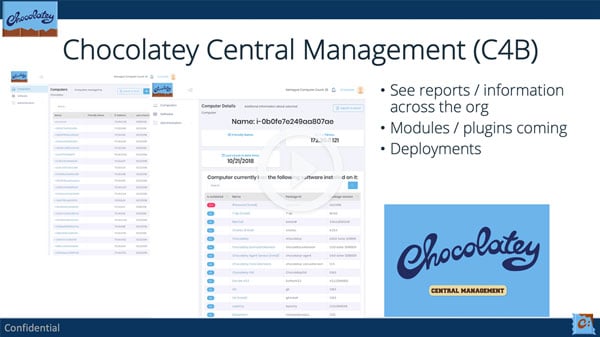 Accelerate Deployments & Reduce the Effort
Automate your Windows Package Management Workflow
Build and deploy packages in seconds
Automate updates and integrate with DevOps tools
Build a private repository of packages
Quick Deployment Environment (QDE) simplifies set-up with ready to go virtual appliance
Improve Security & Controls
Offline & secure
Identify out of date packages fast
Package audit & detailed reporting
Integrate with virus scanning & malware protection tools
Integrates with Everything
Tight provider based integration with all configuration management tools
Integration with leading repositories, patch management, and software monitoring solutions
Self-Service & Enhanced User Experience
Simple approach to ensuring software is deployed to users with no 'admin rights' or in highly regulated & locked down environments
User-friendly, consistent, reliable approach without the need manual intervention
Central management and control aligned to organizational policies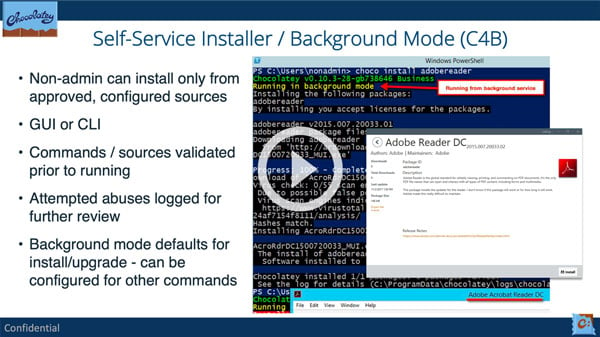 Previous
Next
Businesses Trust Chocolatey Software
Many organizations face the ongoing challenge of deploying and supporting various versions of software. Chocolatey allows organizations to automate and simplify the management of their complex Windows environments. Our customers have experienced a massive reduction in effort, improved speed of deployment, high reliability, and comprehensive reporting.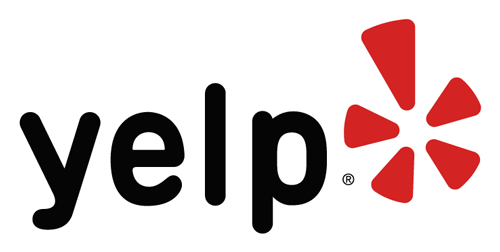 Ryan de Temple
Client Platform Manager at Yelp
We wanted to make sure our user experience was seamless. We wanted to provide a service, software, configuration- without user intervention, without restarts... Chocolatey allowed our engineers to build the products, to build the pipeline and deliver just that.

Mike Lombardi
Software Engineer at Puppet
The single biggest thing I love about Chocolatey has to be the ease of use and reusablility. That has made all the difference for me. I don't have to remember 37 different ways to interact with my software... just the one- and that's it!
Previous
Next