About Chocolatey Software
Our Values and Approach
---
Chocolatey is focused on helping our community, customers, and partners with solutions that help fill the gaps that are often ignored. We offer a simple, pragmatic, and open approach to software management on Windows.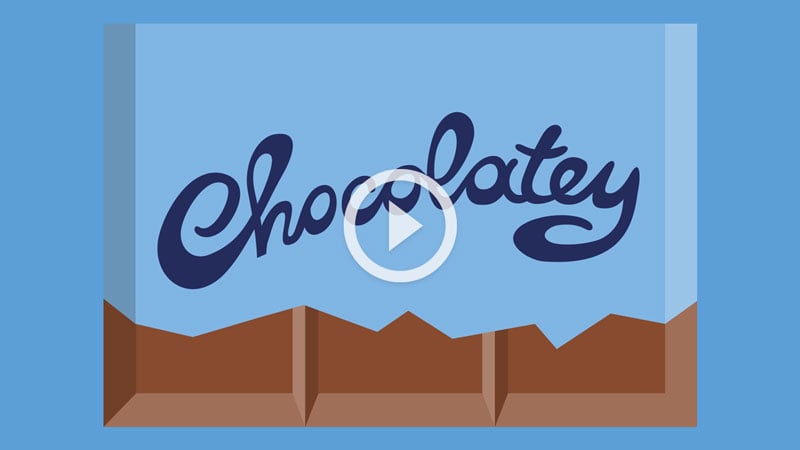 The biggest challenge is reducing duplication of effort, so users turn to Chocolatey for simplicity.
Rob Reynolds, Founder of Chocolatey Software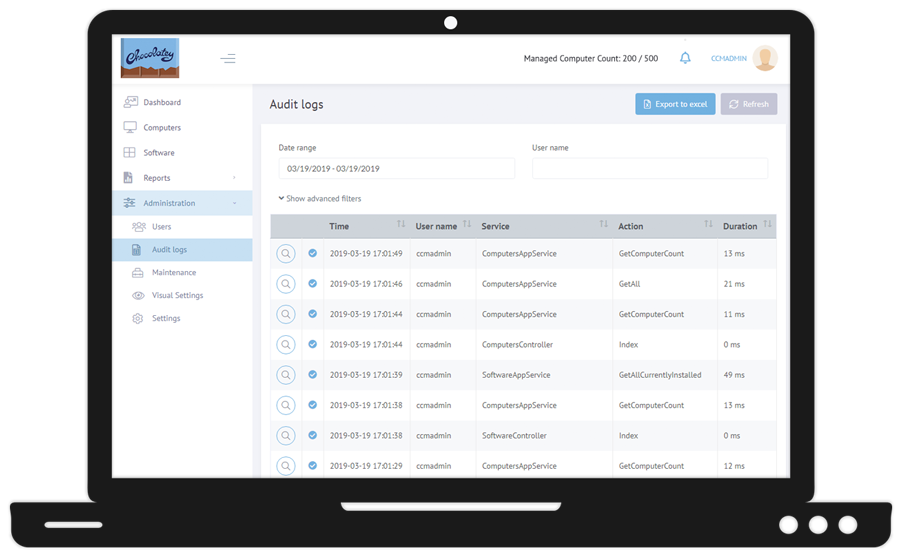 Making It Easy
---
Chocolatey was created by Rob Reynolds in 2011 with the simple goal of offering a universal package manager for Windows. Chocolatey is an open source project that provides developers and admins alike a better way to manage Windows software.
With more versions of software to support and endless updates, our goal was to help our customers become efficient and innovative software-driven organizations.
Chocolatey Software was established in 2016 as a way to ensure the longevity of our offerings. We launched Chocolatey for Business (C4B) the same year that is Complete Software Management, built on top of our popular open source offering. C4B is focused on three value-added areas - improved security, enhanced productivity features, and enabling more visibility. C4B is also backed with dedicated support, services, and roadmap.
Meet the Team
---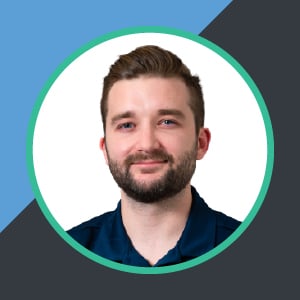 Tyler Abegg
Account Manager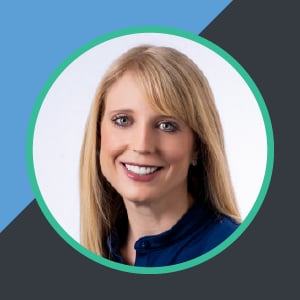 Brandi Reynolds
HR & Finance Manager
Rob Reynolds
CEO, Founder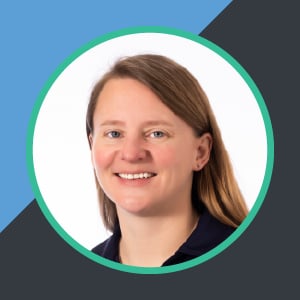 Jessica Sheldon
HR Administrator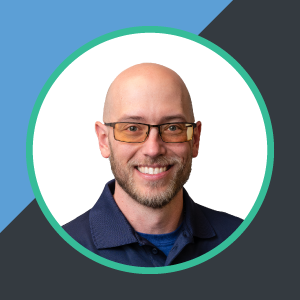 Chris White
Junior Support Engineer