Webinar
Accelerate Automation
of Windows with Ansible + Chocolatey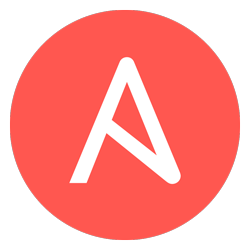 Thursday, 10 December 2020
4 PM GMT / 8 AM PST / 10 AM CST / 11 AM EST
Reserve My Spot Now
Overview
Together, Ansible and Chocolatey bring faster and more secure deployments to your Windows environments. Use Chocolatey for software/package management and Ansible to automate and guarantee the desired state of your Windows infrastructure, allowing your team to securely deploy applications faster than ever.
Register for this webinar to learn how to:
Deploy Chocolatey and Ansible on Windows Servers.
Ensure packages are installed with the right version.
Manage package repositories with complete visibility.
You'll also get best practices and advice from Chocolatey & Ansible experts.
Reserve My Spot Now
---
Event Details
Title: Accelerate Automation of Windows with Ansible + Chocolatey
Date: Thursday, 10 December 2020
Time: 4 PM GMT / 8 AM PST / 10 AM CST / 11 AM EST
Convert to your time zone
Duration: 1 hour
---
Speakers: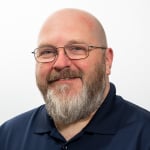 Paul Broadwith
Senior Technical Engineer at Chocolatey
Paul Broadwith of Glasgow Scotland has 25+ years in IT in financial, government, manufacturing and services sectors. He is the Lead Engineer on Boxstarter and cChoco DSC Resource.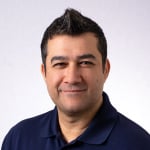 Adil Leghari
Senior Solutions Engineer at Chocolatey Software
Adil Leghari is a 15-year Sysadmin who is super-passionate about PowerShell and automation. He is a co-founder of the Pacific Northwest PowerShell User Group and a co-host of BridgeConf. When not working at Chocolatey, he enjoys long walks on the beach, candlelit dinners, and designing stickers.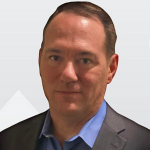 George James
Solutions Architect (Global Partner, Solutions Architecture) at Red Hat
George is a Solutions Architect for Red Hat (Global Partner, Solution Architecture). He has over 20 years experience in IT for a large financial services company. George Specializes in Network and Windows Automation with Ansible.