Unlock Effortless Windows Infrastructure Management with Chocolatey
Are manual configurations, custom scripts, and outdated tools causing your IT team headaches when it comes to managing your Windows infrastructure? Do these antiquated methods lead to errors, sluggish deployments, and potential security vulnerabilities?
It's time for a
The Problem


Traditional approaches to managing Windows infrastructure have often relied on manual intervention, golden images, and custom scripts.
Errors
Human errors are bound to happen, and they can be costly in terms of time and resources.
Slow Deployments
Outdated tools and manual configurations can slow down your deployment processes.
Security Risks
Delayed updates can leave your environment vulnerable to security incidents.
The Solution


Enter Chocolatey, your solution to standardized, scalable server management.

Consistency

Say goodbye to manual interventions. Chocolatey provides a consistent and reliable approach to server management, reducing the risk of human errors.

Efficiency

With Chocolatey, you can focus on running your business on software, not on tending to servers. Enjoy an efficient and streamlined server management process.

Scalability

Chocolatey's approach is scalable, making it suitable for both on-premises and cloud-based environments. As you transition to the world of cloud and containers, Chocolatey's benefits only amplify.
Chocolatey offers a smarter, more modern way to manage your Windows infrastructure.
Say farewell to the hassles of manual configurations and outdated tools.
Embrace a solution that simplifies server management, increases efficiency, and enhances security.
Why Chocolatey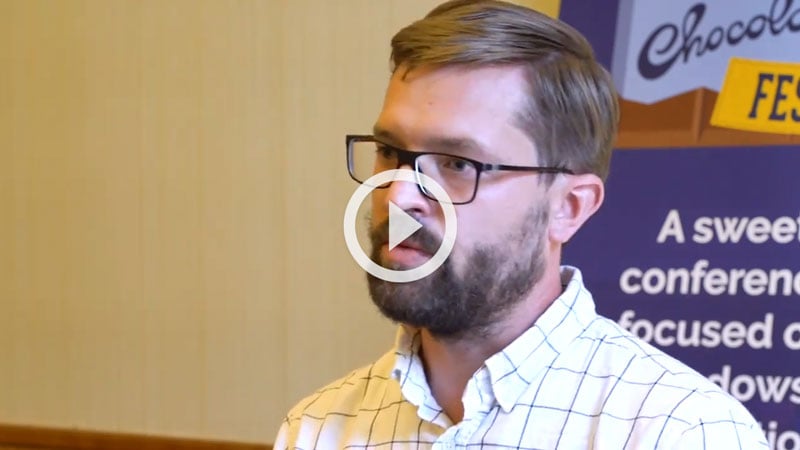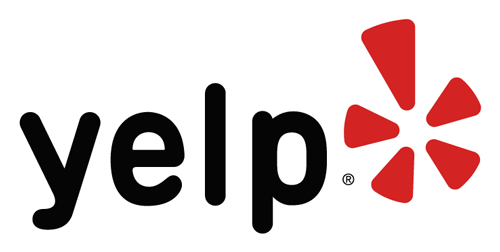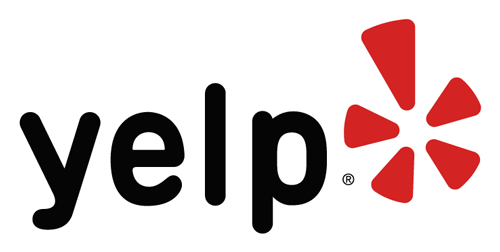 Massive reduction in effort
Improved speed of deployment
High reliability
Comprehensive reporting
Ready to experience effortless Windows infrastructure management with Chocolatey?
Get started today and unlock the potential of your IT team.